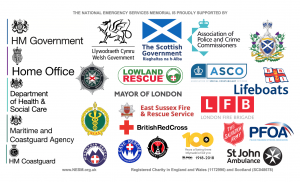 We're raising £3 million to build Britain's first national cenotaph dedicated to all emergency services personnel and service animals.
Did you know that 2 million people work in the British emergency services today, and that tragically over 7,000 have lost their lives in the course of their duty? Many of those working in the emergency services are volunteers.
We hope you'll join our campaign to build this national symbol of sacrifice, gratitude and remembrance. You can read my 'welcome' to the Charity here, and find out more about the Official Emergency Services Day by heading over to www.999day.org.uk.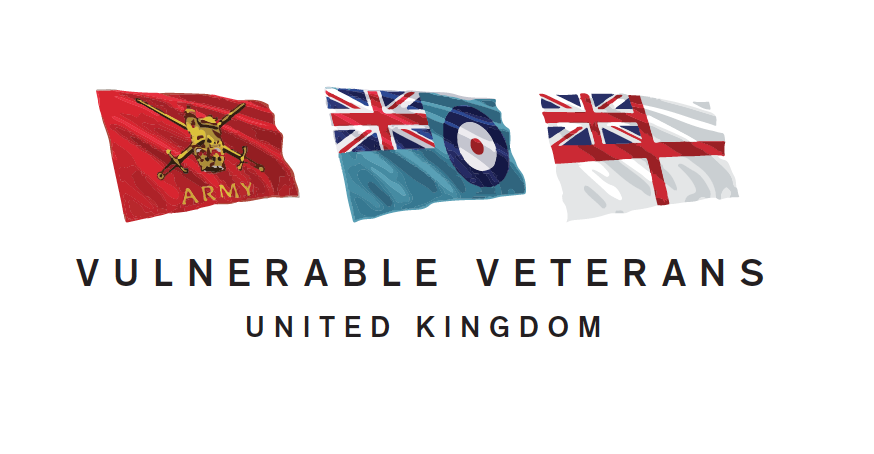 Tom has accepted a position within Vulnerable Veterans, an organisation which helps ex-servicemen and women who encounter problems including addictions, criminal justice issues, housing, employment and who require general support.
Speaking about joining Vulnerable Veterans UK, Tom said:
"My family has served in the British army, navy and air force for over 230 years, therefore the British military flows through my blood.
"I am delighted to be joining an organisation which cares about ensuring our veterans have the help and support they need after leaving active service. I am proud of what Vulnerable Veterans has achieved so far, and I look forward to helping this amazing organisation grow even more so that together we can be there for those who have been there for our country."