Welcome to the website of Thomas E.J. Scholes-Fogg
Here you can find out about my work with the Emergency Services Day and the Emergency Services Festival of Thanksgiving. You can also find my speeches and information about my national media appearances and writing.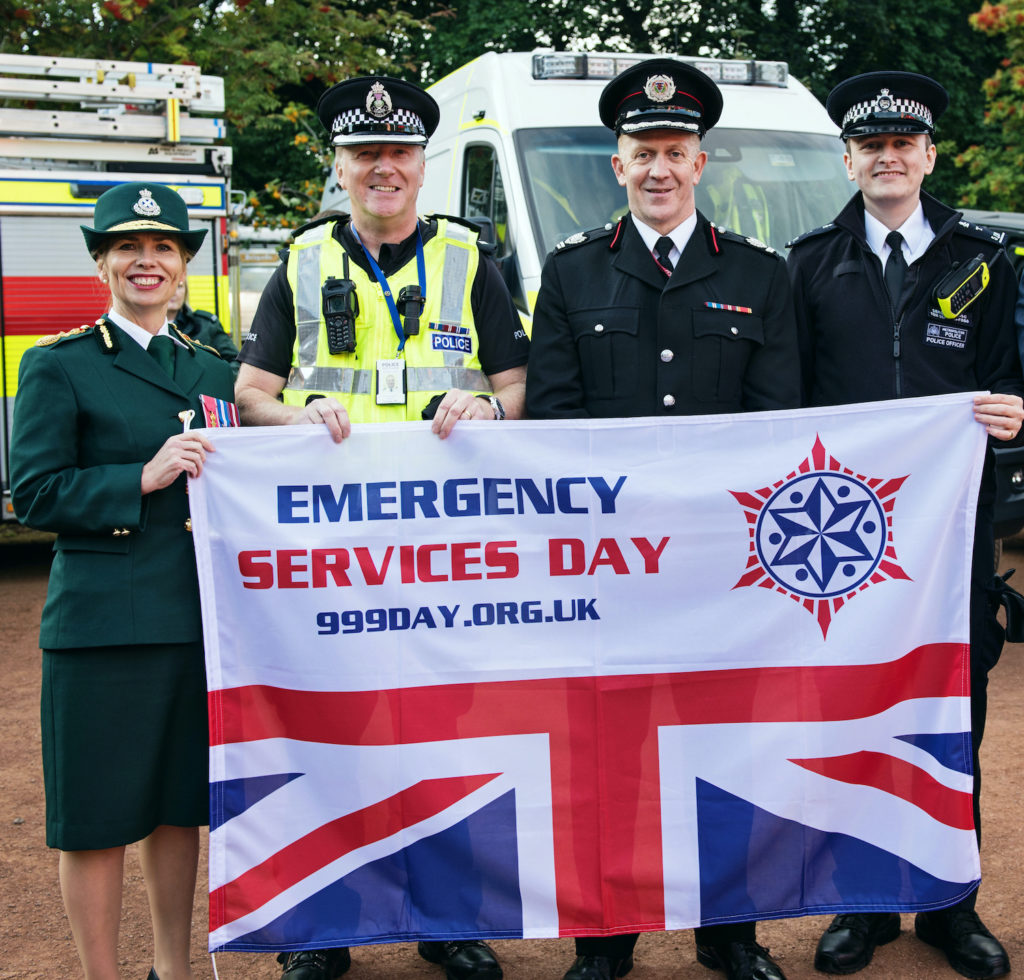 "It is testament to the spirit of the UK that the Emergency Services Day has grown so significantly since I founded it a few years ago."
Tom Scholes-Fogg is a great champion of the armed forces, emergency services and the NHS. He believes that as a country we have so much more to do to promote the work being done by our armed forces and emergency services heroes.
"We have the greatest emergency services in the world, and that is because the men and women who serve go above and beyond day in day out."