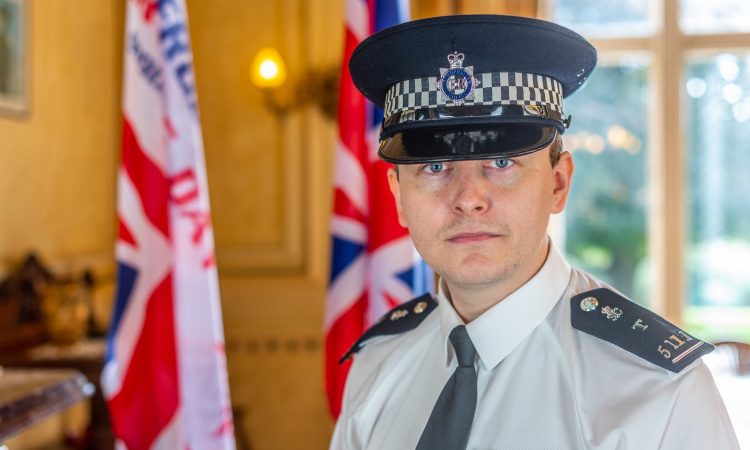 Thomas E.J. Scholes-Fogg is the Founder and Chief Executive of the UK's Emergency Services Day and 999 Festival of Thanksgiving.
He serves as a policeman in a major English force. 
Tom believes there is no greater joy and honour than public service and working to make your community and country a better place to live, work and study.
Education and previous roles
Tom read Policing, Investigation and Criminology at University, and holds a MSc in Counter Terrorism. His thesis was on cyber-terrorism and terrorist use of the internet.
Tom has previously worked for four senior Members of Parliament, including as an advisor and managing the Parliamentary offices of two Shadow Ministers of State (Policing and DEFRA). Tom has worked as a researcher to the Lord Stevens Independent Commission on Policing, to which he also gave evidence on police use of social media to interact with the public and fight crime. He also spent time working in the office of a Commonwealth Prime Minister.
Tom has a very keen interest in housing policy and worked on and contributed to the 6-year housing strategy and 5-year countering homelessness strategy for a major London Borough.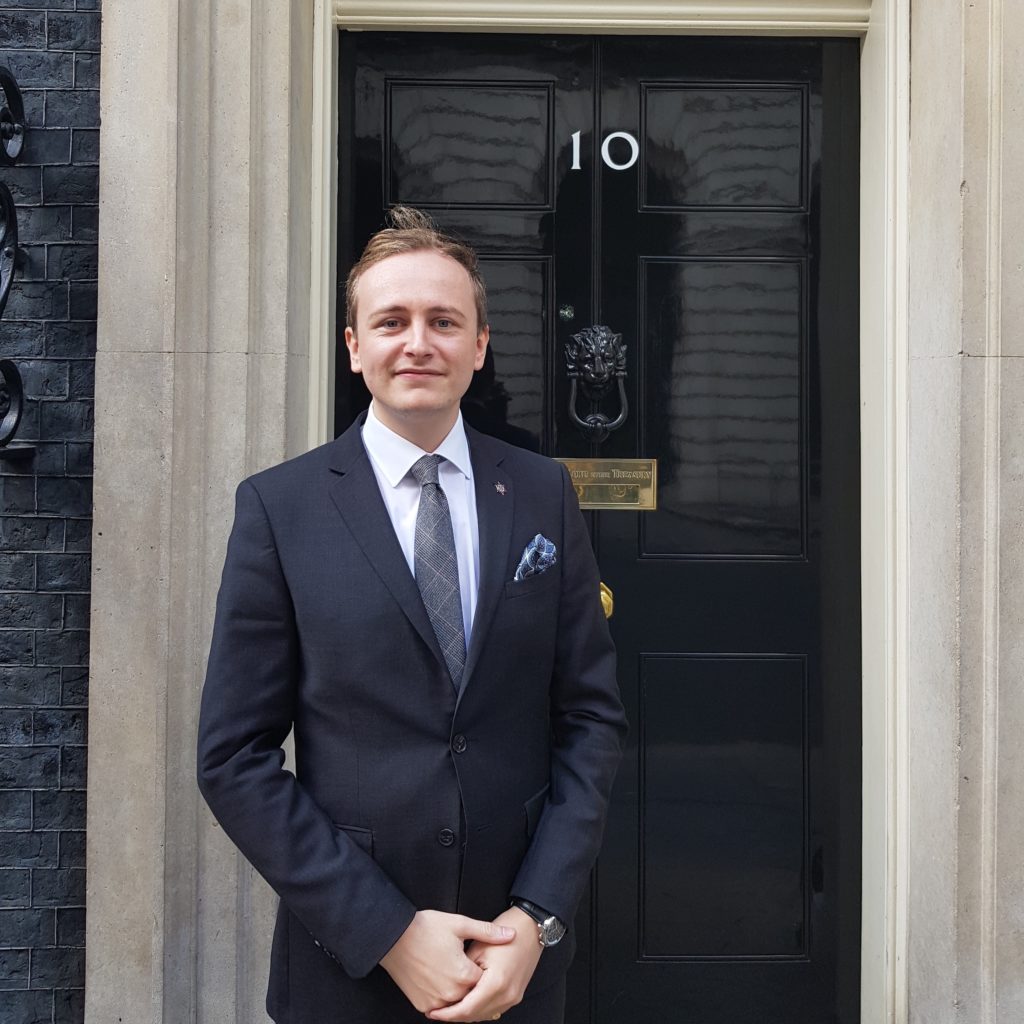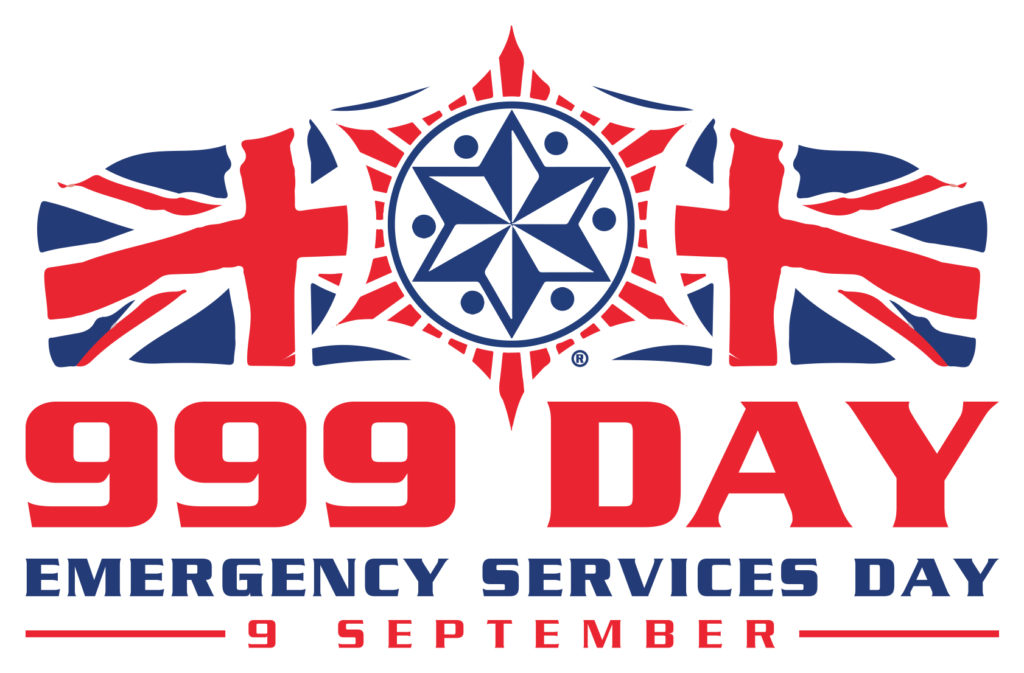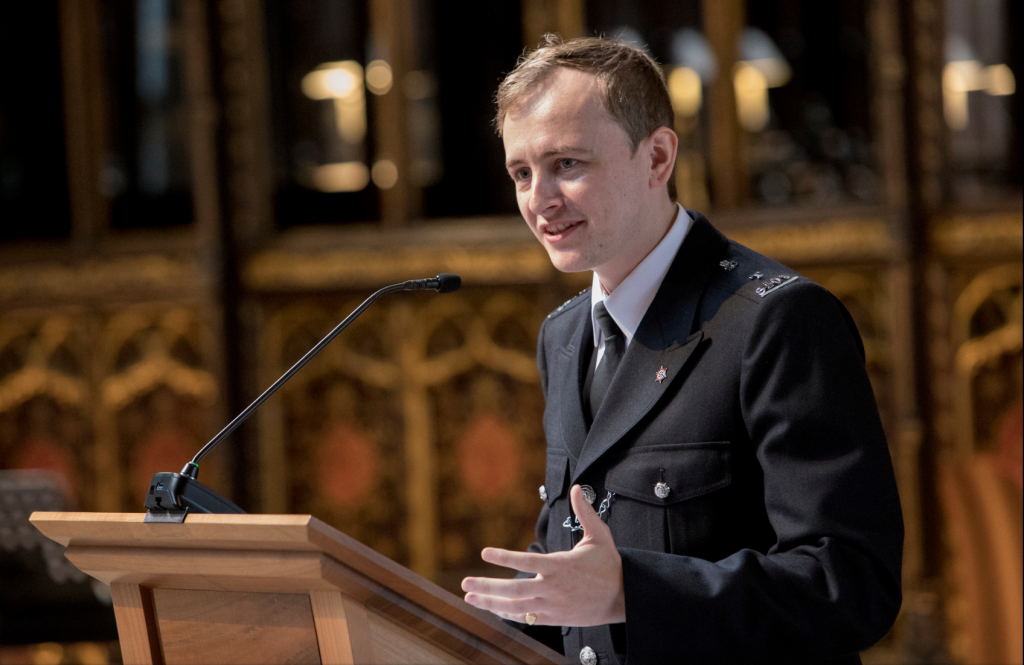 Emergency Services Day (9th September) is a national day across the UK, supported by HM The King, HM The Queen, HRH The Prince of Wales; the Prime Minister and First Ministers of Northern Ireland, Scotland and Wales. 999 Day is your opportunity to show your support for our NHS and emergency services heroes; it's an opportunity for 999 charities to fundraise and for emergency services to engage with the communities they serve. 
The 999 Festival is an annual event which takes place on the nearest Friday to 999 Day. It brings together senior politicians, emergency services, emergency services charities and the public to give their united appreciation to those who work in the NHS and emergency services – past and present. The 999 Festival is held at a major cathedral though the service itself is multi-faith – and rotates across the UK.
Please note: Any views presented on this website, the internet, on radio or television or on social media channels past or present are or were previously his personal views only and represent no organisation or company. A Twitter Retweet or a like is not an endorsement.