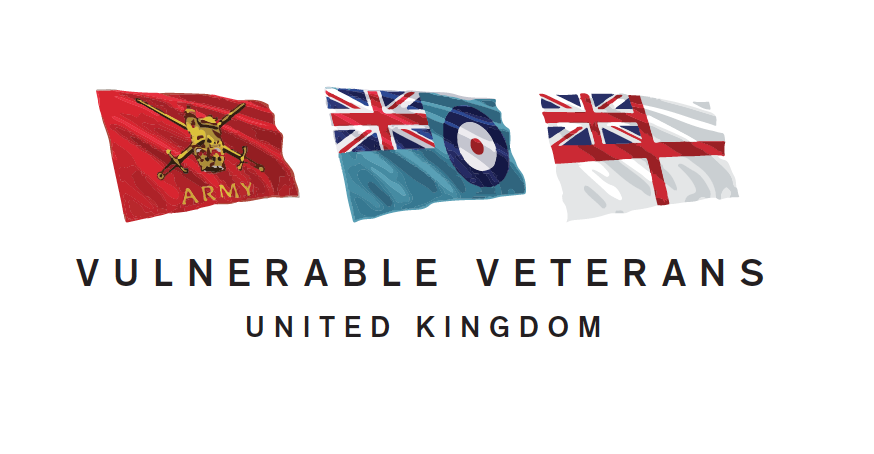 Tom has accepted a position within Vulnerable Veterans, an organisation which helps ex-servicemen and women who encounter problems including addictions, criminal justice issues, housing, employment and who require general support.
Speaking about joining Vulnerable Veterans UK, Tom said:
"My family has served in the British army, navy and air force for over 230 years, therefore the British military flows through my blood.
"I am delighted to be joining an organisation which cares about ensuring our veterans have the help and support they need after leaving active service. I am proud of what Vulnerable Veterans has achieved so far, and I look forward to helping this amazing organisation grow even more so that together we can be there for those who have been there for our country."
Welcome to the website! The site is being updated and will be ready soon.